Community-focused electricity aggregation
for Massachusetts cities and towns
Choice   •   Price stability   •   Renewable energy   •   Consumer protections
Our community-focused approach
We invest in getting to know the your community in person – the people, the events, the priorities.
You get a tailored program with the best pricing, with custom options, and with hands-on engagement and education efforts that reach everyone.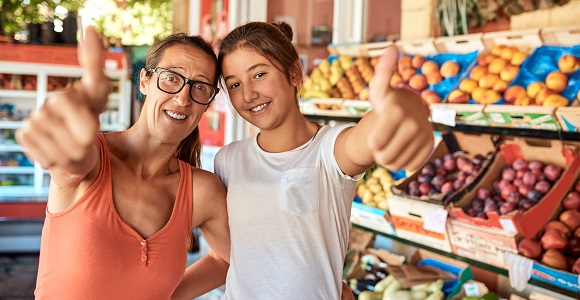 Green aggregation
Through a green aggregation, you can increase the amount of renewable energy in your community's electricity supply and unlock one of the most effective ways to reduce your community's carbon footprint.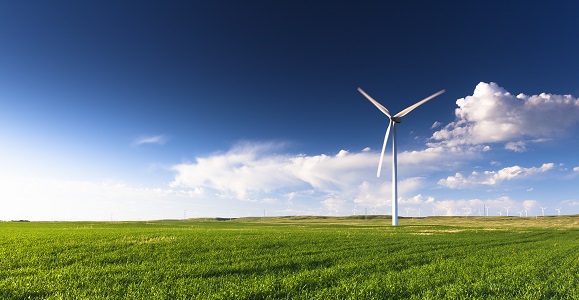 Our Communities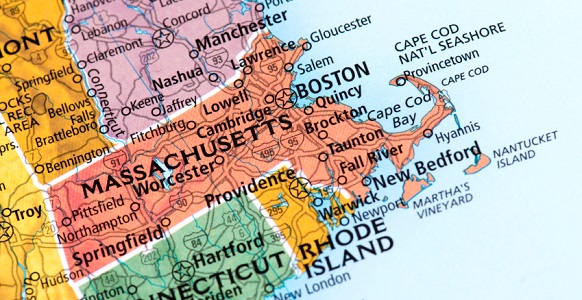 What is municipal electricity aggregation?
Municipal electricity aggregation is a form of group purchasing in which a city or town selects an electricity supplier on behalf of its residents and businesses. Aggregations are typically designed to deliver price stability, cost-effective green power, choice and transparency, and cost savings.